Bars in front of the bars, Maastricht 2020



digital camera, color photography
Maastricht, the Netherlands
11 a.m. 25.02.2020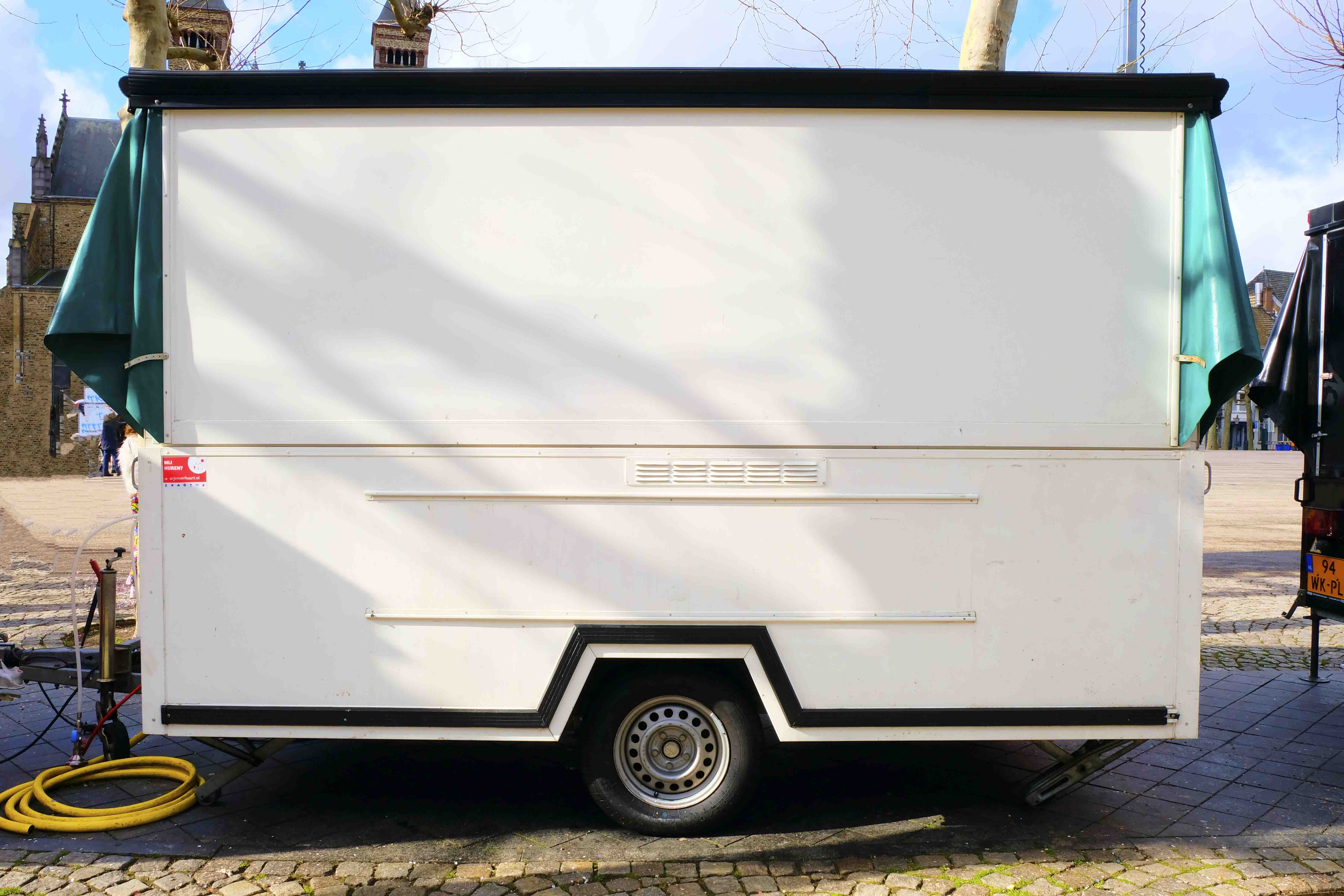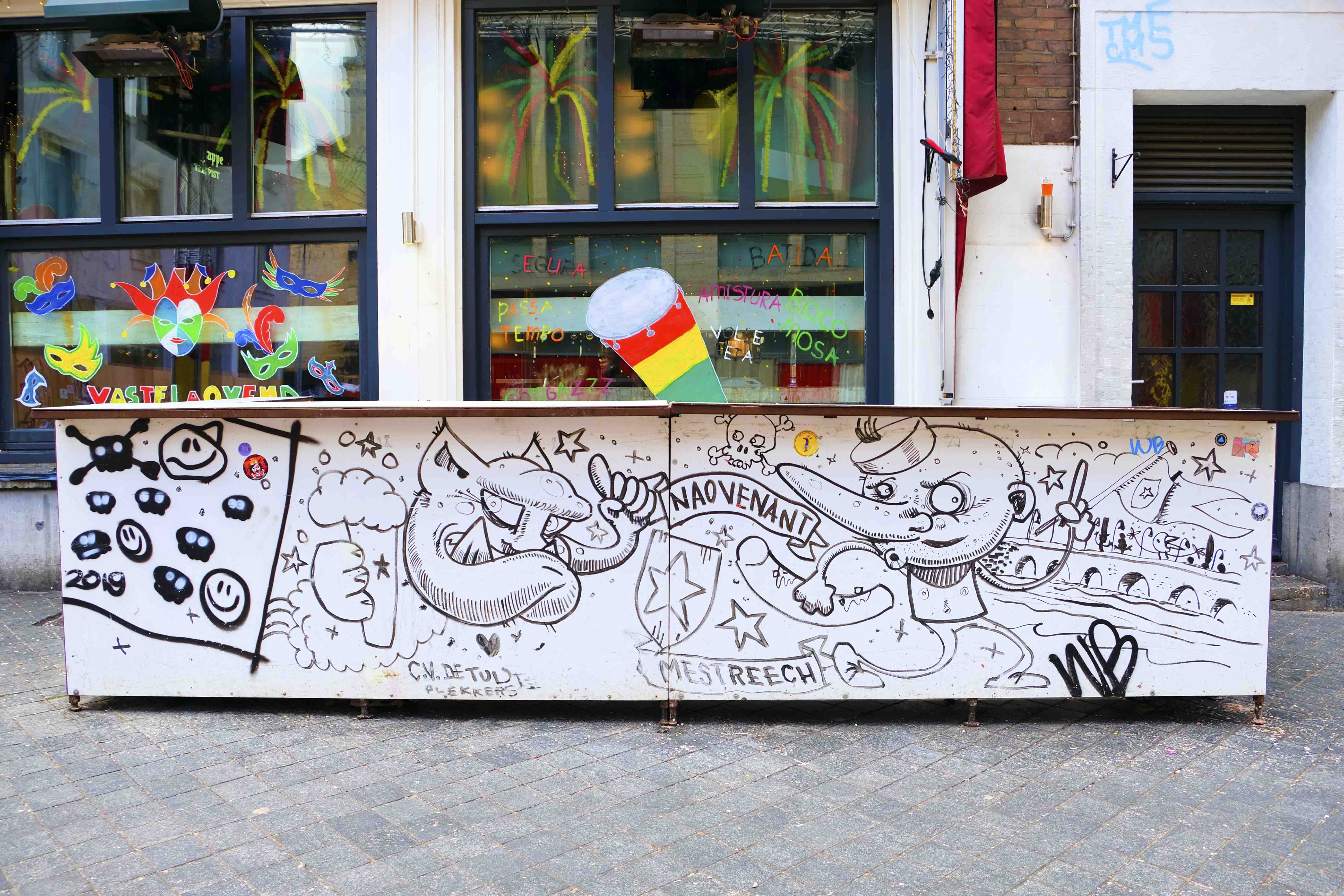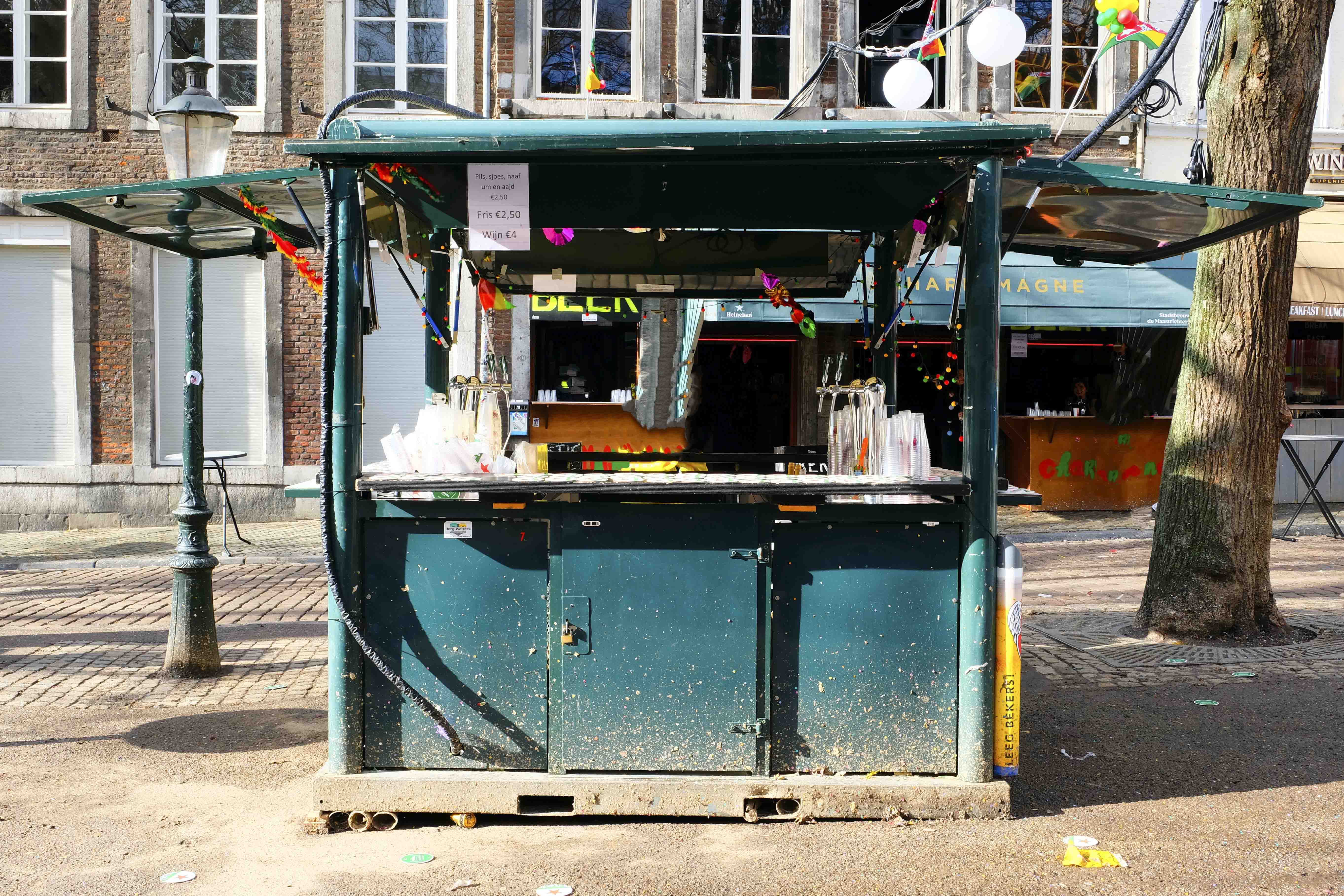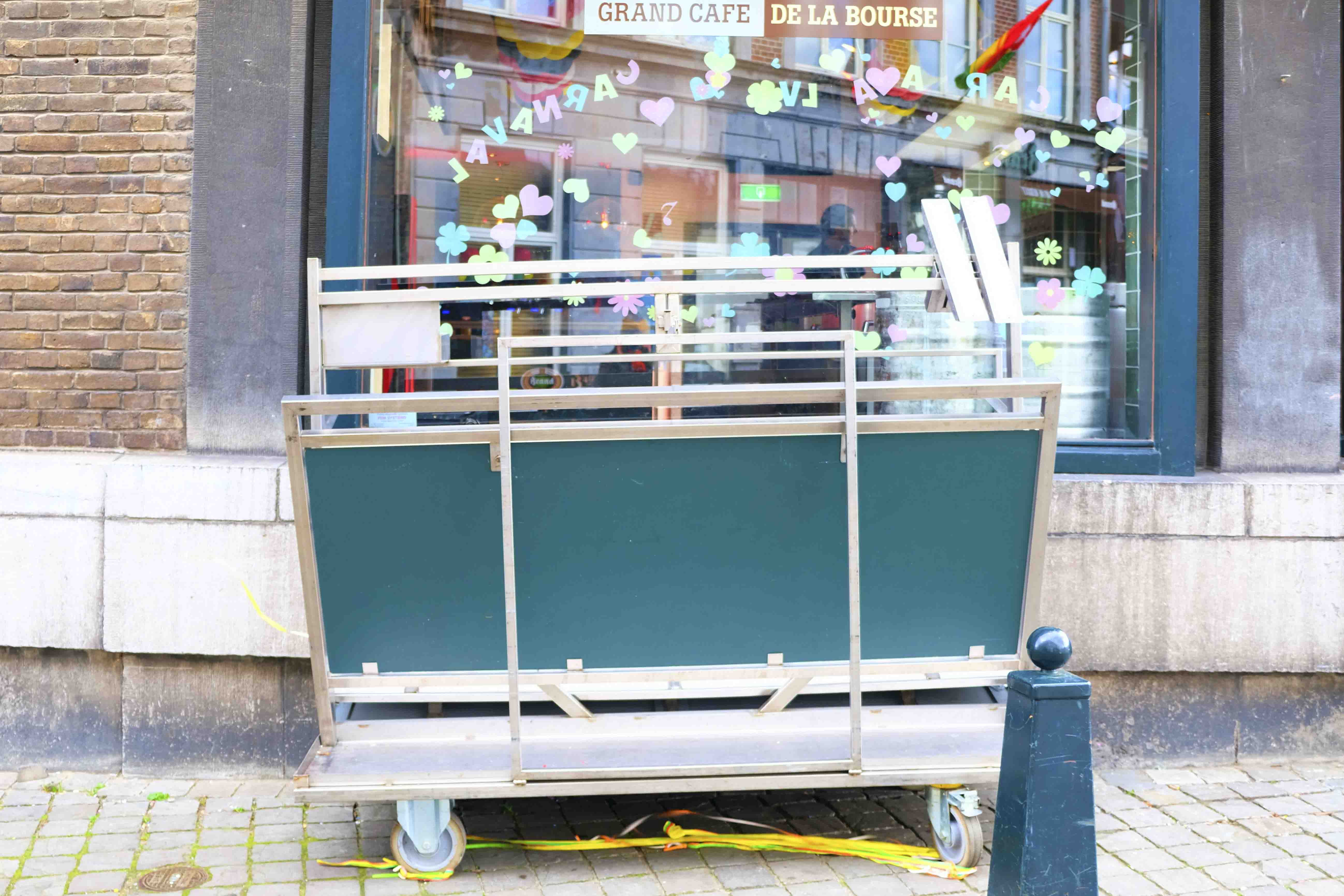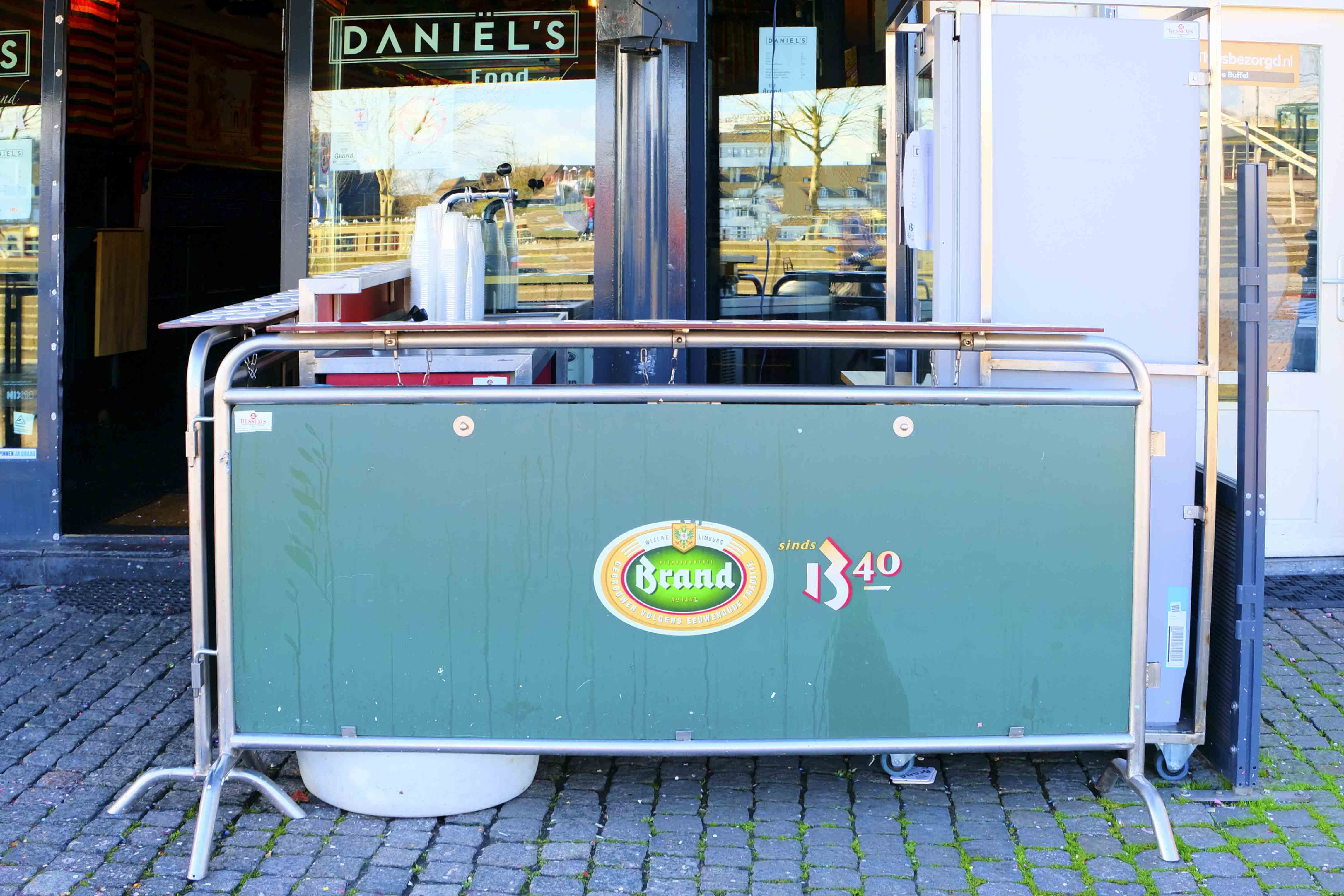 The photography series consists of 25 photographs showing the outside bars from the Carnival in Maastricht 2020.
The main purpose of the project is to show the relation between:

HUMAN and OBJECT
Using the handmade bars, made by citizans of Maastricht specially for the Carnival event, for the public use.

It was the first Carnival in Maastricht for me, thanks to that I could look at it from the foreigner perspective and play with the maternity given. Already during the first day I felt the need to show the depth of these simple objects – bars in front of the bars.
On the third day of Carnival I went to the town at 11:00 o'clock and took the pictures of empty bars – without people.

I don't show people on purpose – I want to make the observant imagine the people via looking at the object. In my mind, every bar somehow represents itsmaker, via shapes, colors, size and details of the object created.
Every object represents the maker, via shapes, colors, size and details of the object he/she created.
The project was exhibited on the 7th March 2020 during the
Amplify Festival 2020
in cooperation with
Werkhuis Maastricht Noordoost
.
The series was presented as a photo-installation with color LED-lighteninig.
In further development inspired by digital video galleries, I crreated a Videography, you can watch using the link below:
Corner Town Houses on the Corner


digital camera photography
2019 - 2020
Grodzisk Mazowiecki, Poland
Maastricht, the Netherlands